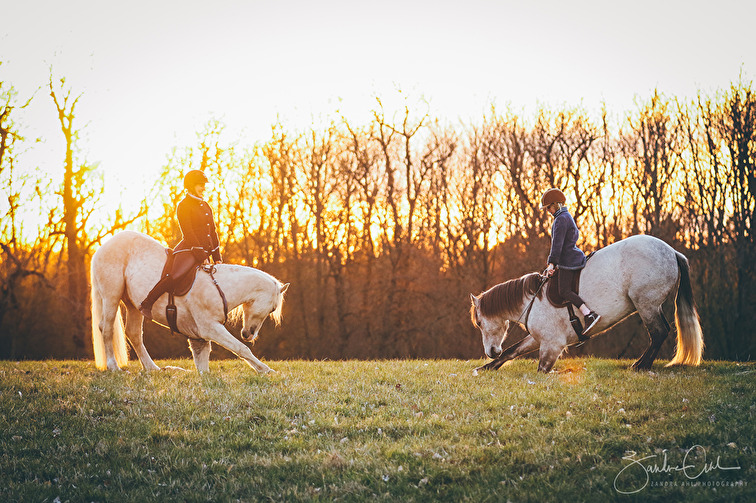 Welcome to exhibit your products!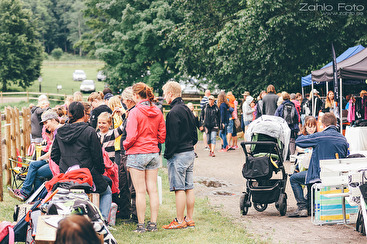 Book your exhibition stand!

Please e-mail info@horse-vision.se to book your exhibitor stand.
First come, first served.
Stall 4x4 m, first part of the stables
- (6 stalls available in all)
Along the side of the outdoor riding arena, by the red barn
- (3 places available, on gravel)

The court yard


- (4 places available, on gravel)
Inside the indoor riding arena
- (2 places available, on sand)


Price for exhibitors: 3.200SEK (300 euro + VAT)

included in the price is the exhibitor stand (12 m2) and spectator tickets for two persons working in the stand.
(If you wish to bring more people, they have to pay for their tickets.)

Payment within sweden.


BG 5507-5709
Swish 123 52 77 975



Payment from abroad...


Swift; HANDSESS
IBAN; SE09 6000 0000 0002 1542 8358



Remember to book your accommodations in time so you don't miss out.