Let yourself be inspired by our highly skilled and knowledgeable members from the Knighthood of the Academic Art of Riding!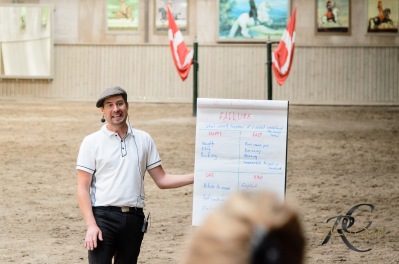 Lectures by:
More information will come.
Updated 14th of august -22

Bent Branderup
What is the academic art of riding?

Bent Branderup
An historical perspective on the art of riding

Marius Schneider
Waiting for what topic

Rebecca Dahlgren
Liberty riding inspired by Academic art of riding

Rebecca Dahlgren
How to start your Libertytraining

Christofer Dahlgren
The schooling of the young horse

Christofer Dahlgren
Haut Ecole

Hanna Engström
How to influence the riding from your seat.
Demo with a horse

Anna Lindh & Maria Norberg
Pas de deux

Cecilia Müller & Stine Larssen
The equine anatomy, muscles and fat.