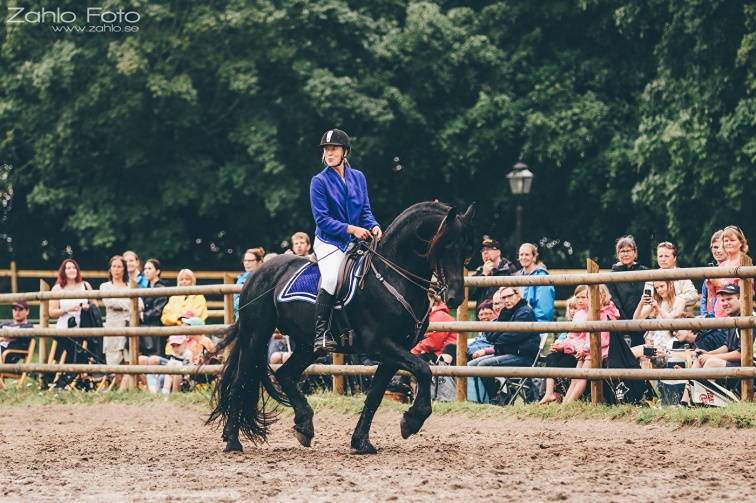 Welcome to the Academic Art of Riding Event!

Book your ticket now!,
by paying the spectator fee to our BG 5507-5709.
Payment from outline...
IBAN: SE05 6000 0000 0007 2240 2228
Swift: HANDSESS
Please bring a confirmation of your payment in exchange for your ticket at the entrance.
Of course you can also buy your ticket directly at the entrance.

Price
Event pass = includes all 3 days, 2.000SEK
Children 0-12 year: are welcome for free/0 sek.

Tickets for individual days:
Friday - Horse Vision Show = 250SEK
Saturday - AAoR Master Clinic = 1.100SEK
Sunday - AAoR Master Clinic = 700SEK
Do you wish to camp on site?

Price:
800SEK for one tent during the whole event
1.500SEK for one caravan or RV during the whole event

Arrival accepted from 3 pm, thursday

NB! The same price (includes the entire weekend), regardless how many days you wish to stay.

Toilets are available in close proximity to the camping area.
No electricity available at the camping area.

If you wish to book a place for camping, please send an e-mail to:
Mia at boka@horse-vision.se
and pay the fee to our till vårt BG 5507-5709.
Please bring a confirmation of your payment to be presented at demand.