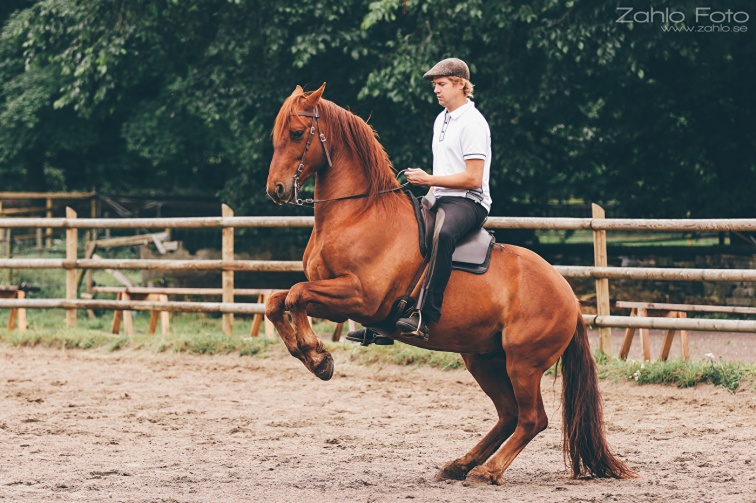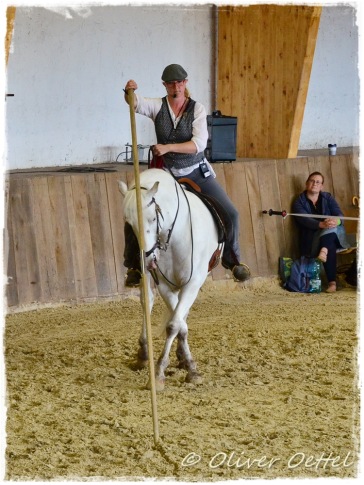 Buying a ticket
Ticket sales starts november 1st.
Please look under "Tickets/Prices" for more information.

Of course you can also buy your ticket in the entrance during the event.

At the entrance
If you have prebooked your ticket, please bring a confirmation of your payment to the entrance to receive your ticket.

Book place for your tent/caravan/RV
If you plan on staying several days it is a good idea to book your accommodation early. We expect many of the hotels/hostels/B&Bs to fill up their places quickly and even the camping area on site is limited. You will find more information under "Accommodation".

Wheelchair
There is full access to every part of the event even for wheelchairs.
The toilet in the indoor riding arena is for you.

Opening hours
(NB! The opening hours are still preliminary and can be subjected to changes once the final schedule is finished.)
Friday 3 pm - 7 pm
Saturday 8.30 am - 6.30 pm
Sunday 8 am - 4 pm
For more information please go to "Schedule".

Two arenas
Your ticket will allow you full access to both the outdoor and the indoor riding arena where lessons/clinics/lectures will take place. Exhibitors and food carts/refreshments is easily accessible on the court yard between the indoor and the outdoor riding arena.

Dogs
We welcome dogs on leashes.

Food
There will be two food carts offering a variety of food. We will update with more information further along.

Refreshments
There will be coffee, tea and light snacks for sale during the whole event.

Toilets
Toilets are situated outside the outdoor and the indoor riding arena and in proximity to the camping area.

Exhibitors
The exhibitors will be places next to the riding arenas and on the court yard and walk way through the stable in between.

Stables
To ensure that the participating horses get their much deserved peace and quiet, no visitors are allowed in the stables.
There will be exhibitors in the first part of the big stables so of course visitors are welcome in here. This part of the stables will also function as a walkway between the different riding arenas.

WELCOME!