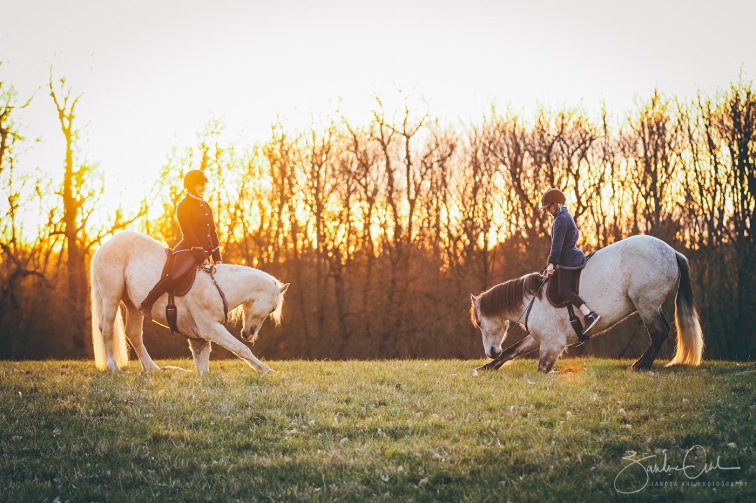 Welcome to exhibit your products!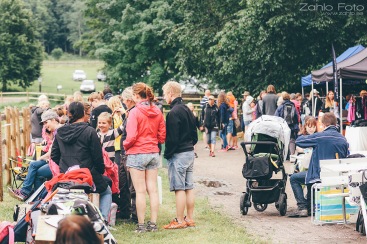 Book your exhibition stand!

Please e-mail Mia at boka@horse-vision.se to book your exhibitor stand.
First come, first served.
Stall 4x4 m, first part of the stables
- (6 stalls available in all)
Along the side of the outdoor riding arena, by the red barn
- (3 places available, on gravel)

The court yard


- (4 places available, on gravel)
Inside the indoor riding arena
- (2 places available, on sand)


Price for exhibitors: 2.500SEK (2.000SEK + VAT)

included in the price is the exhibitor stand (12 m2) and spectator tickets for two persons working in the stand.
(If you wish to bring more people, they have to pay for their tickets.)



Remember to book your accommodations in time so you don't miss out.