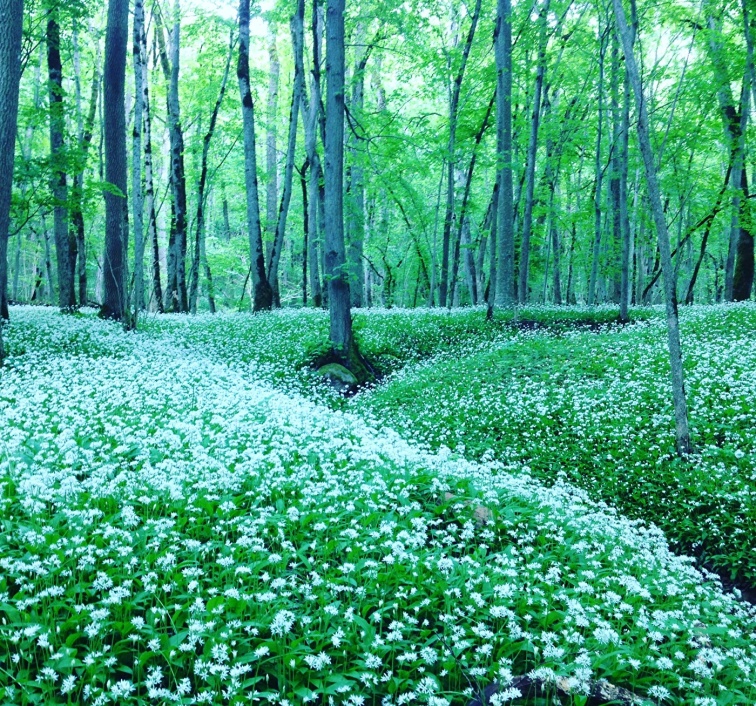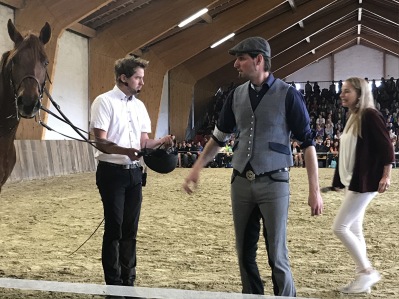 The entry opens
Friday 3 pm
Saturday 8 am
Sunday 8 am

Exhibitors
The exhibitors will be placed next to the outdoor arena, in the first part of the big stable, on the courtyard and in the entry of the indoor arena. There will be both Swedish as well as international exhibitors with a wide range of equipment for academic art of riding including cavessons, bits, curbs and saddles, different equipment with an historical design, handmade bits/curbs, horse feed, candy and som much more.

Riders
The clinics open to riders are already full.
All participating riders have passed the squire test and are members of the knighthood which will give the spectators a good overview of the academic art of riding.

Test (Is it your turn to take one of the tests in AAoR?)
If you are invited and wish to take a test, there are 3 places available to do so for Bent Branderup this weekend. The price is 1800 SEK/test. Please send us an e-mail to boka@horse-vision.se to reserve your place.

Accommodation
Camping on the festival area!
In one of our fields, there will be places available for tents, caravans and RVs. There will be toilets set up next to the field. No electricity available.
Price: tent 500 SEK, caravan/RV 1000 SEK
One price for the whole event, no matter how many days you choose to visit us.

Dogs on a leash are welcome to the event.

Food and coffee
There will be two different food carts available on the courtyard where you can buy lunch during the event. Coffee and light refreshments will also be available to buy throughout the weekend. There is also a small grocery store, Konsum, about 2 km from us in Hällekis.

No spectators are allowed in the stables during the event.
Thank you for respecting this and giving the visiting horses their much deserved peace and quiet!

The stables are alarmed between 8 pm - 8 am every night.